Events & Entertainment
22 Jul 2017 - 10:00 am
-
The East Fraser Lands (EFL) Official Development Plan was approved in 2006, over a decade ago.  As a result, Vancouver City Council has voted in favour to endorse a planning program that will review and update the EFL ODP.  The EFL ODP review and update will consider:
New Council Policy and standards
Changing environmental conditions due to climate change
Delivery of public benefits
Explore options to increase housing diversity in Area 3
The open houses will allow for residents to become aware of the intent of the 10-year review and provide preliminary feedback.
Event Information:
Date: Saturday, July 22, 2017
Time: 10:00am -3:00pm
Location: River District Center, 8683 KERR ST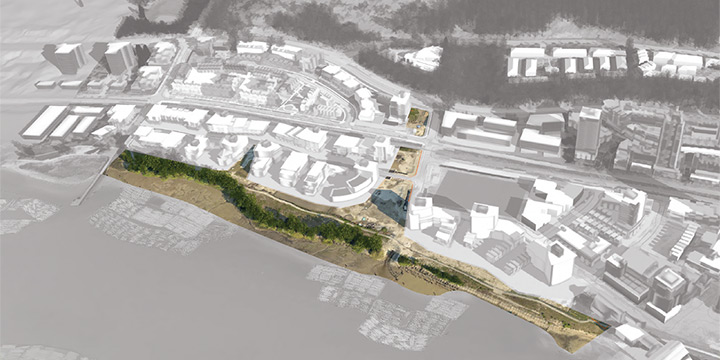 For more information on the 2006 East Fraser Lands, Official Development Plan
http://vancouver.ca/home-property-development/east-fraser-lands-efl-policies-and-guidelines.aspx
---
Contact
River District Centre
Email: events@riverdistrict.ca
---