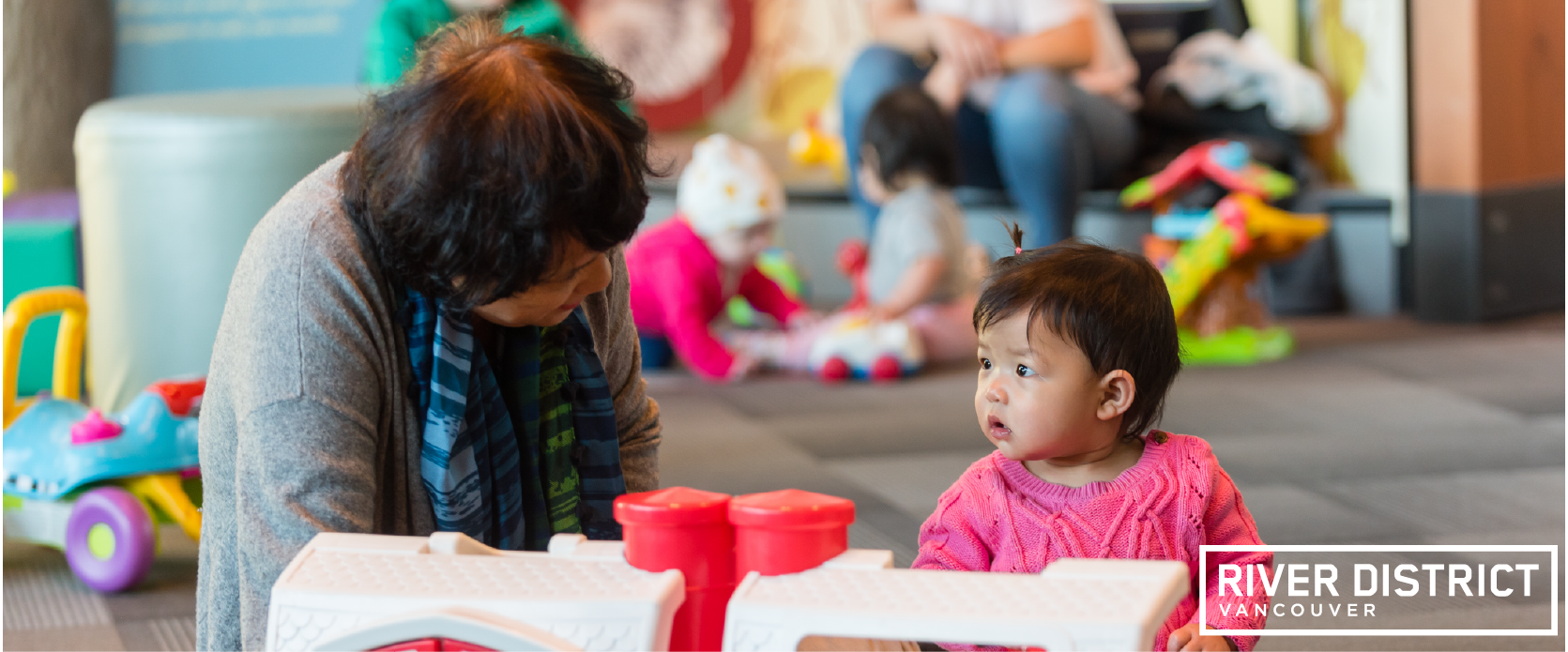 February 2019
With the new year well under way, we are gearing up for another month of fun activities, programs and events with the ever growing River District community #downbytheriver.
To kick start 2019, we began the second year of the Sun Run In-Training sessions and had a New Year's themed vision board for Ladies Night. Healthy mind = healthy body! We also welcomed back the Mother Goose music sessions for babies and their parents. It was a busy start to 2019!
Even though February is the shortest month of the year, we have a jam packed month filled with tons of events! We kicked off this month with our Chinese New Year celebration which included 2 performances of the traditional Chinese lion dance plus celebratory kids crafts at the Neighbourhood Centre. We will also be having a Valentine's Day themed kids craft session and Family Fun Day Sunday, a family paint session. Last, but certainly not least, we are thrilled for the return of Wine Wednesdays at Everything Wine.
RIVER DISTRICT EVENTS & PROGRAMS
Join us for upcoming activities at River District.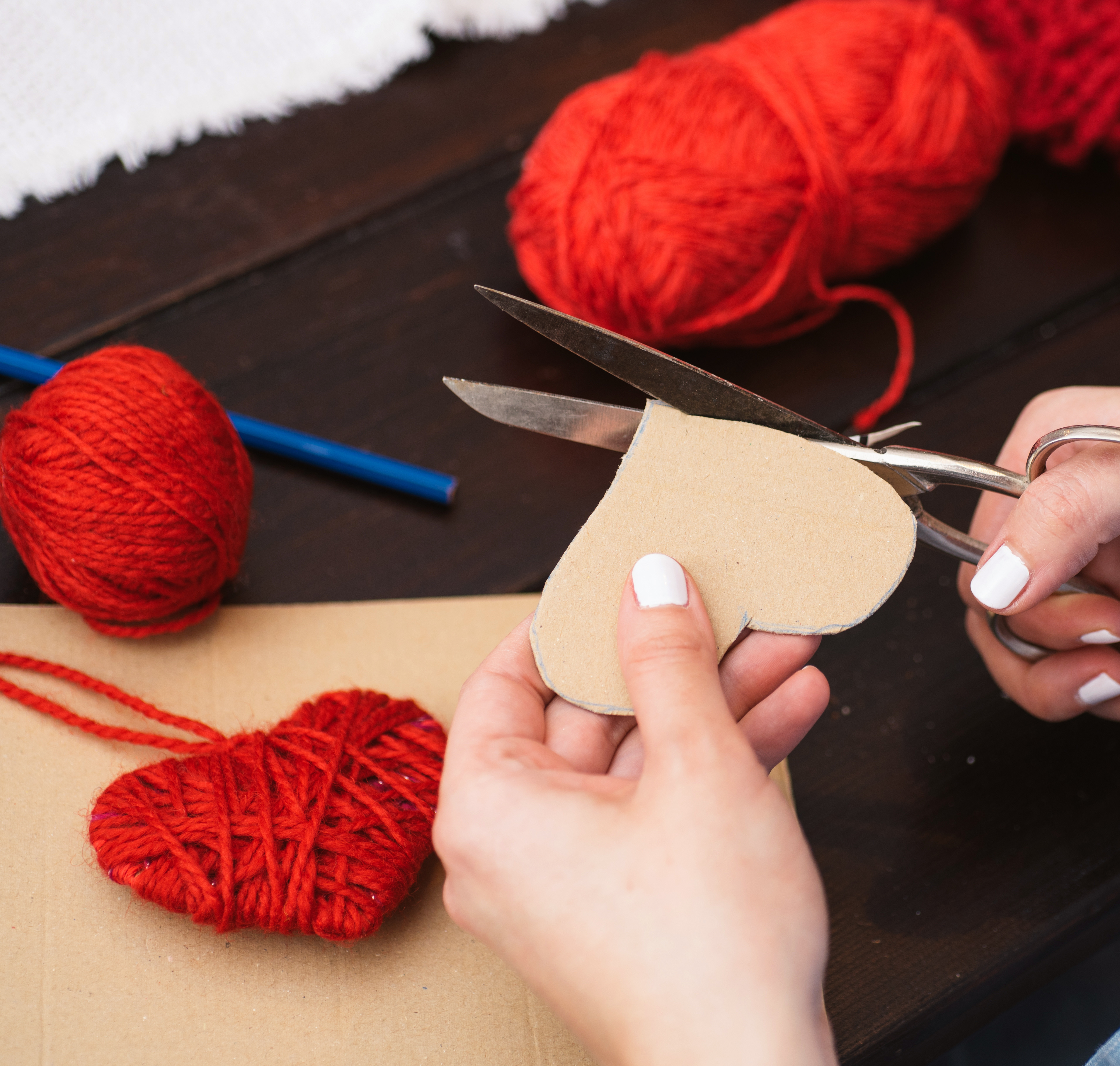 Valentine's Day Kids Crafts
Celebrate the month of love and friendship with special Valentine's Day kids themed crafts. These could be perfect gifts for those you care about the most!
Date: Saturday, February 9th, 2019


Time: 2:00 to 4:00pm
Place: Neighbourhood Centre (8683 Kerr St)
RSVP: events@riverdistrict.ca
For more info, click here.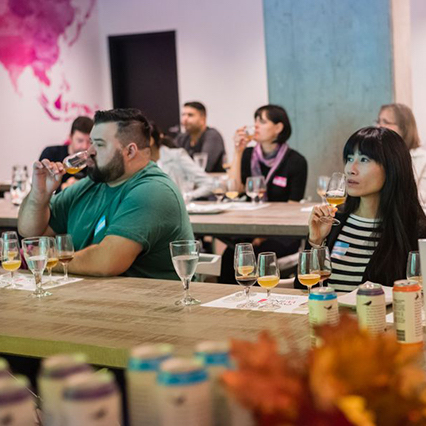 Wine Wednesday Returns 
We are excited for another year of Wine Wednesday with Everything Wine. This month, we're comparing higher priced vs. lower priced wines. Can you tell the difference?
Date: Wednesday, February 20th
Time: 6:30 to 8:30pm
Place: Everything Wine
​​​​​​​(8570 River District Crossing)
Fee: $15 (with 10% off for purchase of products)
​​​​​​​RSVP: events@riverdistrict.ca
For more info, click here.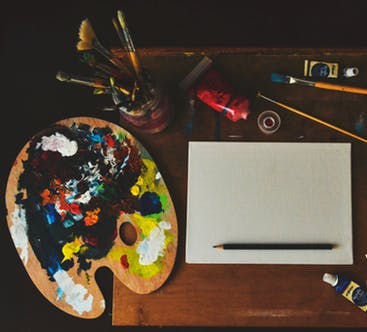 Family Fun Day Sunday – Family Paint Nite
Bring the family down to the Neighbourhood Centre for another Sunday afternoon of family fun. This month will be an interactive family painting session. Families who paint together, stay together.
Date: Sunday, February 24th, 2019
Time: 2:00 to 4:00pm
Place: Neighbourhood Centre (8683 Kerr St)
RSVP: events@riverdistrict.ca (limited spots)
More info, click here.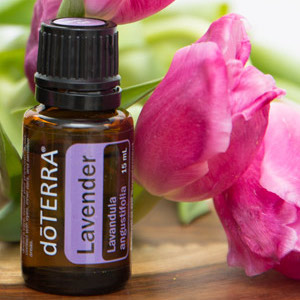 Ladies Night: What is doTERRA?
Join Billie, River District resident, as she introduces us to doTERRA Essential Oils and shares her experience. This is a free event with the option to purchase supplies and make your own essential oils roller bottle or personalized custom 'pure-fume' blend.
Date: Tuesday, February 26th, 2018
Time: 6:30 to 8:30pm
Place: Neighbourhood Centre (8683 Kerr St)
Fee: Free event with option to purchase products
RSVP: events@riverdistrict.ca
Click here for more info.
RIVER DISTRICT FLASHBACK
A look back at some of the fun had at River District.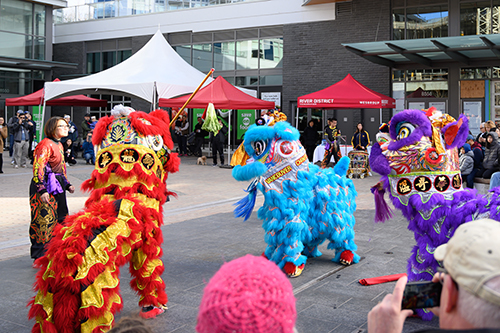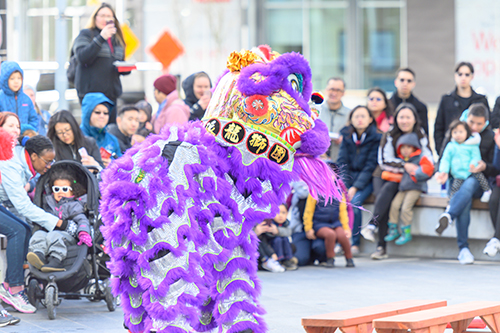 Welcome the Year of the Pig
Gong hei fat choy! Happy New Year! We rang in the Year of the Pig with a traditional Chinese Lion performance at River District Town Center and the River District Neighbourhood Centre. Several of the retailers at Town Centre provided refreshments, treats and samples. We then moved the festivities over to the Neigbourhood Centre for another Chinese Lion performance, kids crafts and, of course, plenty of lucky red envelopes to mark the occasion. To see more photos, click here.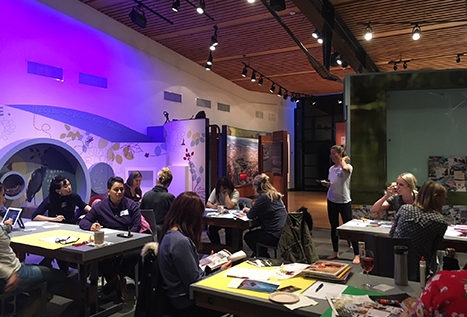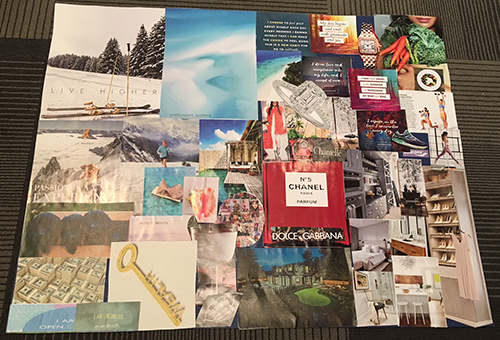 Ladies Night: New Year New Vision
Another successful session of Ladies Night as we planned and plotted our new hopes and visions for the new year. Studies have proven those that write down their goals and visualize them are more likely to achieve them. Seeing is believing. A big thank you to Kristy for facilitating this session of Ladies Night and sharing her achievements through her vision boards. Great examples and everyone did a fabulous job. 2019 here we come.
RIVER DISTRICT NEWS
See what's happening at River District.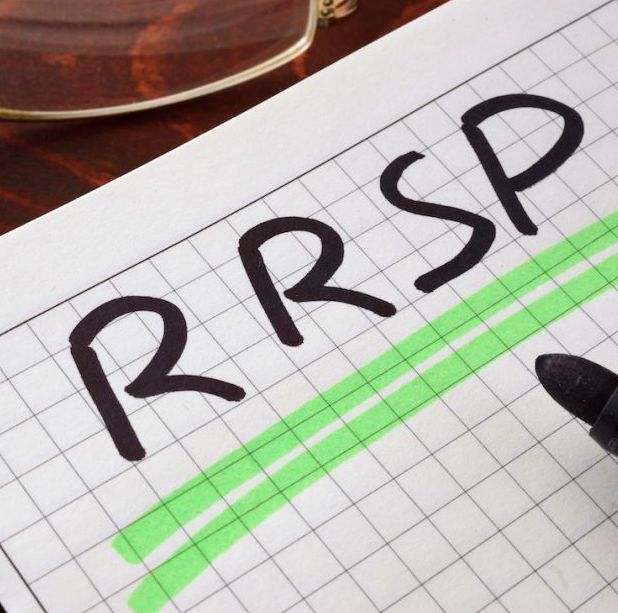 RRSP Season is Coming
The RRSP deadline is quickly approaching with the final deadline of March 1st. Make sure to put in those last minute savings into your RRSP contribution!
Need advice? We have 3 financial institutions, TD Bank, Westminster Savings and Scotiabank, at River District to answer all your questions.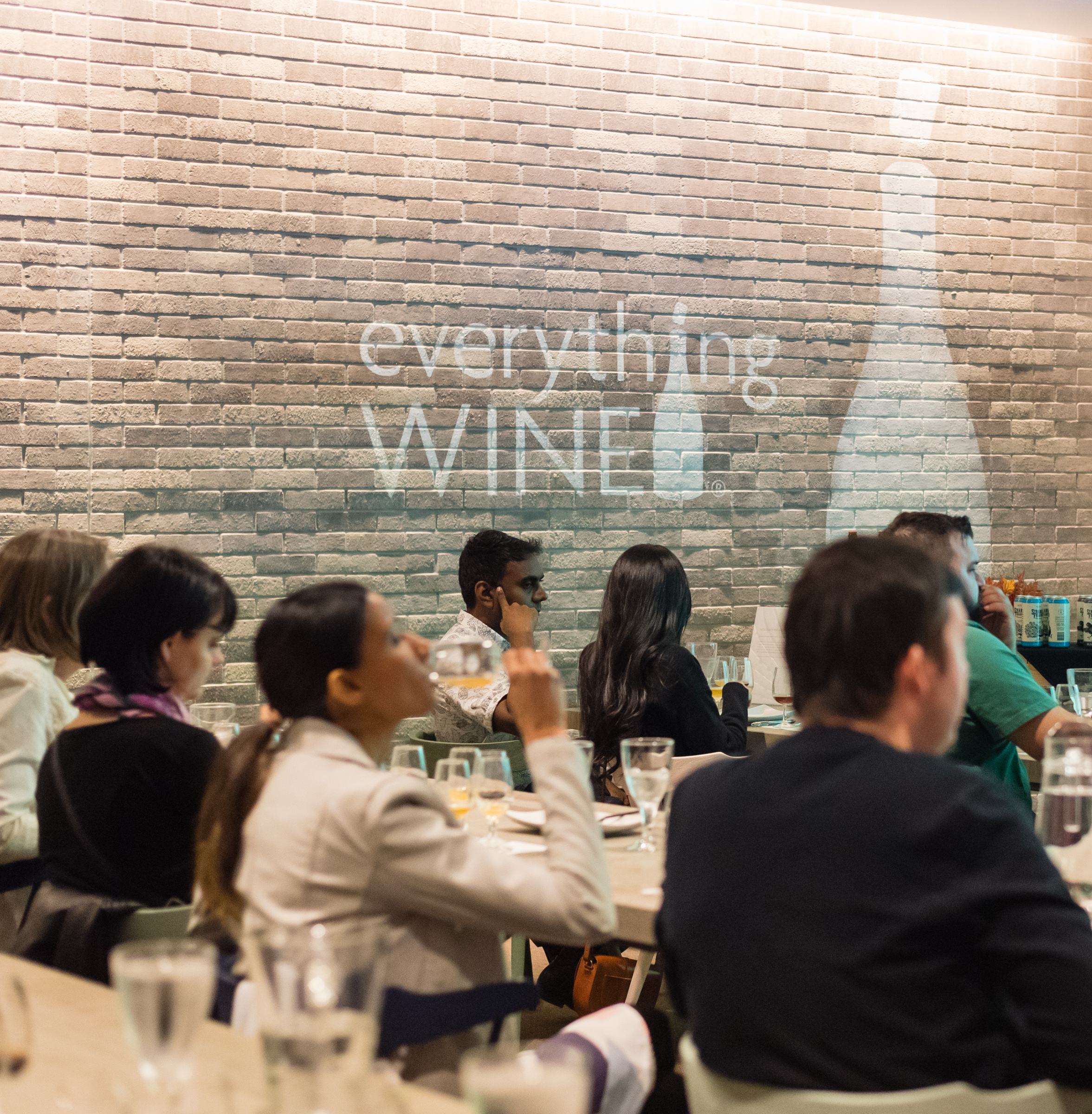 It's Time for School – Wine School
The team at Everything Wine is so knowledgeable on the subject of wine that there should be a wine school. In fact, there is! Their Tasting Room accommodates up to 23 students.
Interested in higher learning on this invaluable subject? Then you better hurry and sign up!
Be sure to check out the Everything Wine Events Page for more details by clicking here.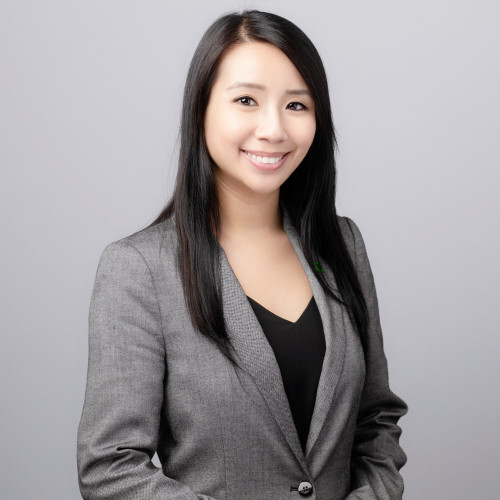 Investing for Tomorrow Seminar
Come and meet your local TD River District branch staff including Phoebe. Join them for their first seminar of 2019 on Investing for Tomorrow. Learn about the different products and find the right one for you and your future.
Please RSVP due to limited spots. Light refreshments will be served.
​​​​​​​
Date: Wednesday, February 13th, 2019
Time: 6:00 to 7:30pm
Place: TD River District
(8502 River District Crossing)
RSVP: call 604-235-5158 or email phoebe.ng@td.com (limited spots)
RIVER DISTRICT PROGRAMMING
Come check out the River District Neighbourhood Centre Programs. If you have any programming ideas, let us know!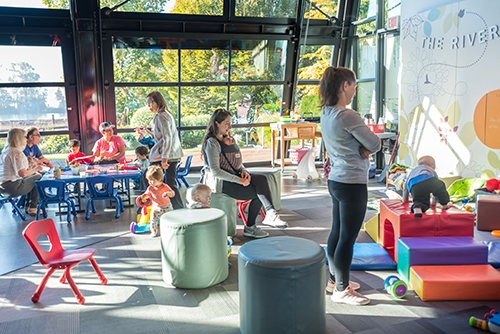 Kids Programs
Family Place:
Tue & Thu 9:30am-12:00pm
Mother Goose:
Wed 9:30-11:00am
Adult Programs
Knitting Club:
Feb 3rd & 17th ​​​​​3:00-5:00pm
Wine Wednesday:
Feb 20th 6:30-8:30pm
Ladies Night:
Feb 26th 6:30-8:30pm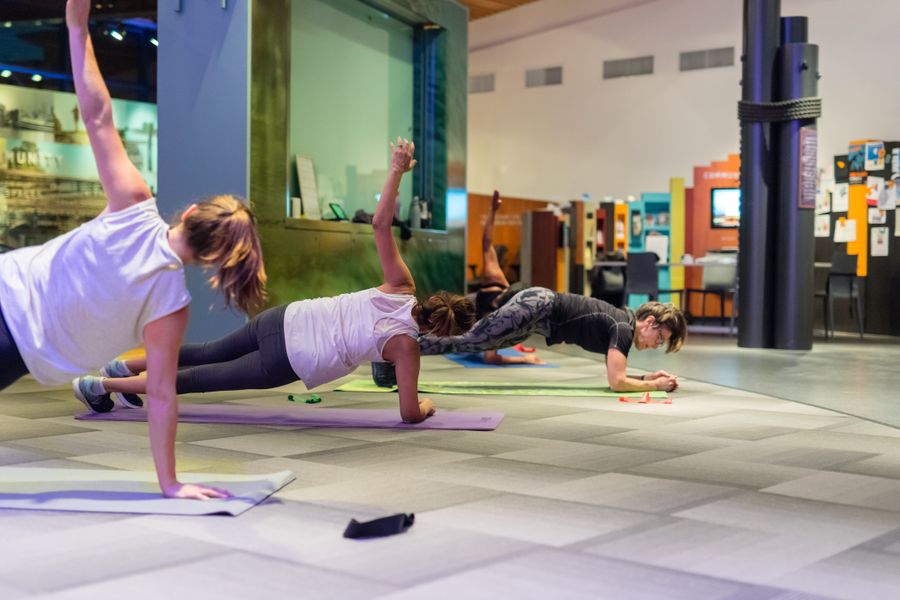 Health & Fitness
Sun Run In-Training:
Sun 9:00-11:00am
Pilates: 
Mon 9:30-10:30am
Bootcamp Circuit: 
Mon 6:00-7:00pm
Tue  6:00-6:45 am
Thu 6:00-6:45 am
Thu 6:30-7:30pm
(no classes Feb 7th to 18th)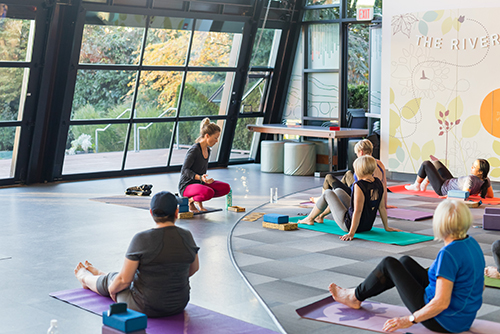 ​Yoga: 
Tue (Chill) 5:00-6:00 pm
Sat (Foundations)10-11am
Sat (Flow)11:15am-12:15pm
Yoga (Special Edition): 
February 14th 5:00-6:15 pm
March 7th 5:00-6:15 pm
Mindful Mov't: 
Wed 6:00-7:00 pm