​​​​July 2019
Sun's out and summer is in full swing! We welcome the month of July with festivities as Savour Summer Festival is back in town. And what perfect way to toast the longer days with a session in Summer Cocktails for our Wine Wednesday with Everything Wine.
Of course that's not to say we've forgotten about our efforts for a healthy lifestyle, and that's why we've organized a Ladies Night's Field Trip for a Nutrition Tour at Save-On Foods guided by registered dietitian, Priscilla Lau. We also have the rest of the family covered with a fun Water Gun Painting Session for Family Fun Day Sunday to celebrate the first month of summer.
There are a few changes to our program schedule as Pilates Mat Work Classes will be on a break for the summer and resume in September. In the meantime, we're introducing Summer Drop-In Crafts for kids every Monday and Thursday afternoons.
RIVER DISTRICT EVENTS & PROGRAMS
Join us for upcoming activities at River District.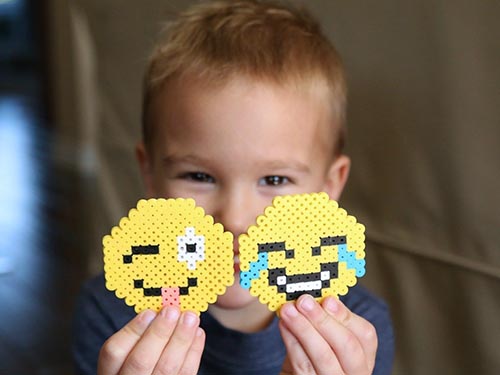 Kids Summer Drop-In Crafts
Drop by for a summer afternoon filled with crafty fun! We'll have a craft-of-the-day along with other materials for melty bead art, origami, and bracelet making. All you need to bring is your creative mind and artistic hands. Children under 10 years of age must be accompanied with a parent or guardian.
Date: Mondays and Thursdays, starting July 8th
Time:1:00 to 4:00pm
Place: Neighbourhood Centre (8683 Kerr St)
RSVP: events@riverdistrict.ca
Click here for more info.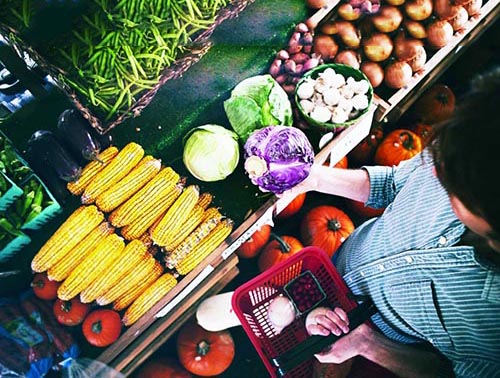 Ladies Night – Field Trip to Save-On-Foods
What's in your diet? Join Priscilla Lau, registered dietitian for a nutrition tour of our very own River District Save-On-Foods, learn how to decipher food labels & meet dietary requirements to prevent women's health issues.
Date: Tuesday July 23rd, 2019
Time: 6:30 to 8:30pm
Place: Save-On-Foods (8550 River District Crossing)
RSVP: events@riverdistrict.ca
For more info, click here.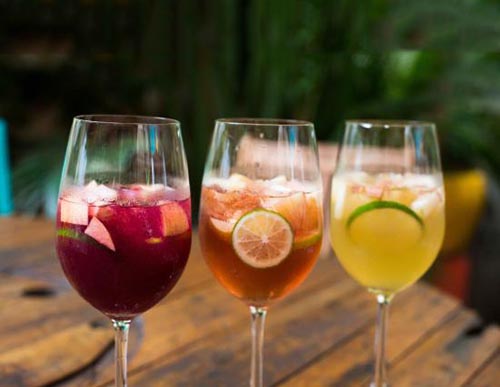 Wine Wednesday with Everything Wine: Summer Cocktails
Whether it's a big barbecue party or a quiet night in, knowing how to make a cocktail or two is a handy skill to have. Learn how to mix some summer staples that you'll be whipping out for years to come.
Date:  Wednesday July 24th, 2019
Time: 6:30 to 8:30pm
Place: Everything Wine (8570 River District Crossing)
Fee: $15 (with 10% off for purchase of products)
RSVP: events@riverdistrict.ca
Click here for more info.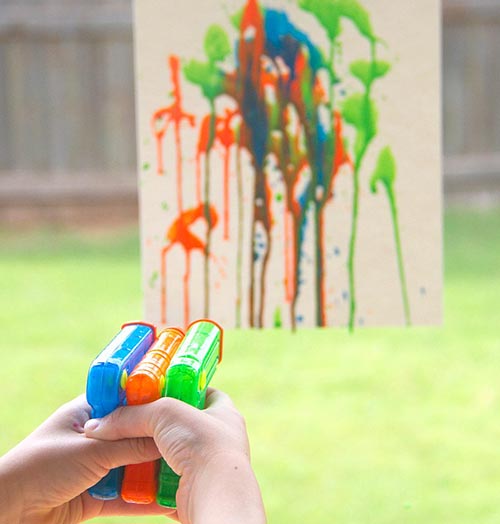 Family Fun Day Sunday – Water Gun Painting Session
Join in on an exciting art experience for the family! Using a classic summer toy, you'll be able to make an original piece of art that's just a little bit messy and a whole lot of fun.
Date: Sunday July 28th, 2019
Time: 2:00 to 4:00pm
Place: Neighbourhood Centre (8683 Kerr St.)
RSVP: events@riverdistrict.ca
Click here for more info.
RIVER DISTRICT FLASHBACK
A look back at some of the fun had at River District.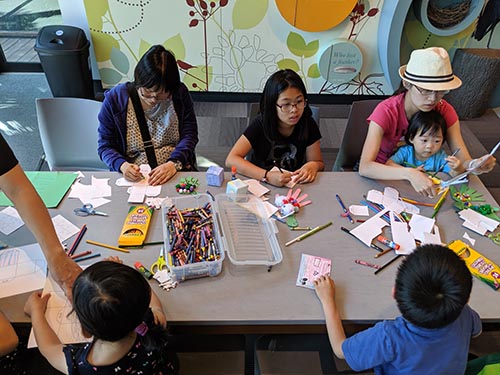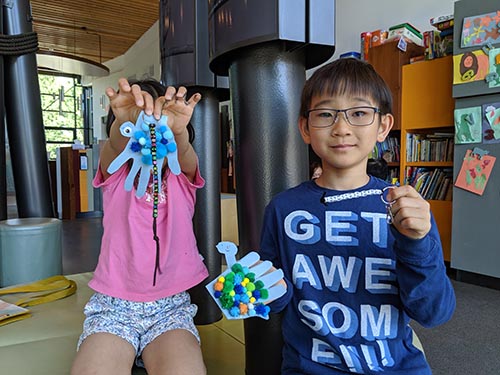 Father's Day Craft Session Recap
Father's Day had the whole family's hands on deck making gifts for dad. We even had some fathers and grandfathers join in on the fun! Everyone had a fun time making the crafts, especially the puzzles and keychains. We thank everyone for coming together and we hope your Father's Day was fantastic!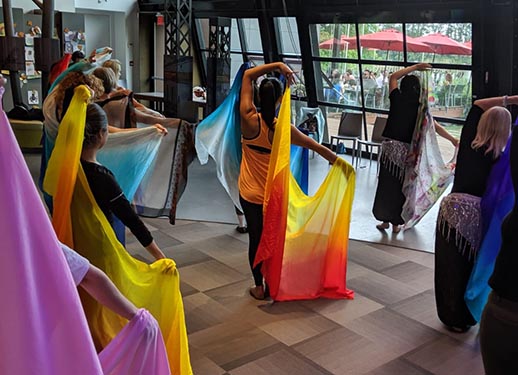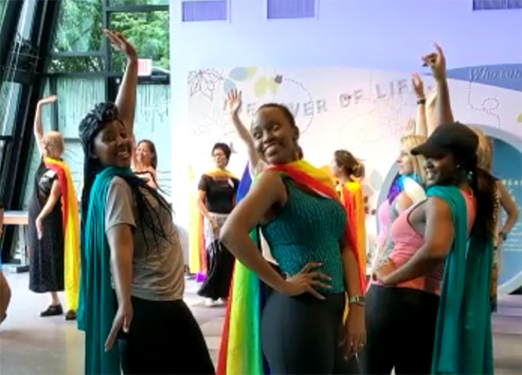 Ladies Night – Intro to Belly Dancing Recap
What an enjoyable night as the ladies learned to dance the art of Belly Dancing. Our instructor Karime and her team showed us their techniques through a beautiful demonstration. We learned how to isolate movement in our core and hips, and had lots of the fun with the veils. We put our newly learned skills to the test with a final dance off. Thank you to Karime and her team for such an energetic night and well done to all the ladies who came!
RIVER DISTRICT NEWS

See what's happening at River District.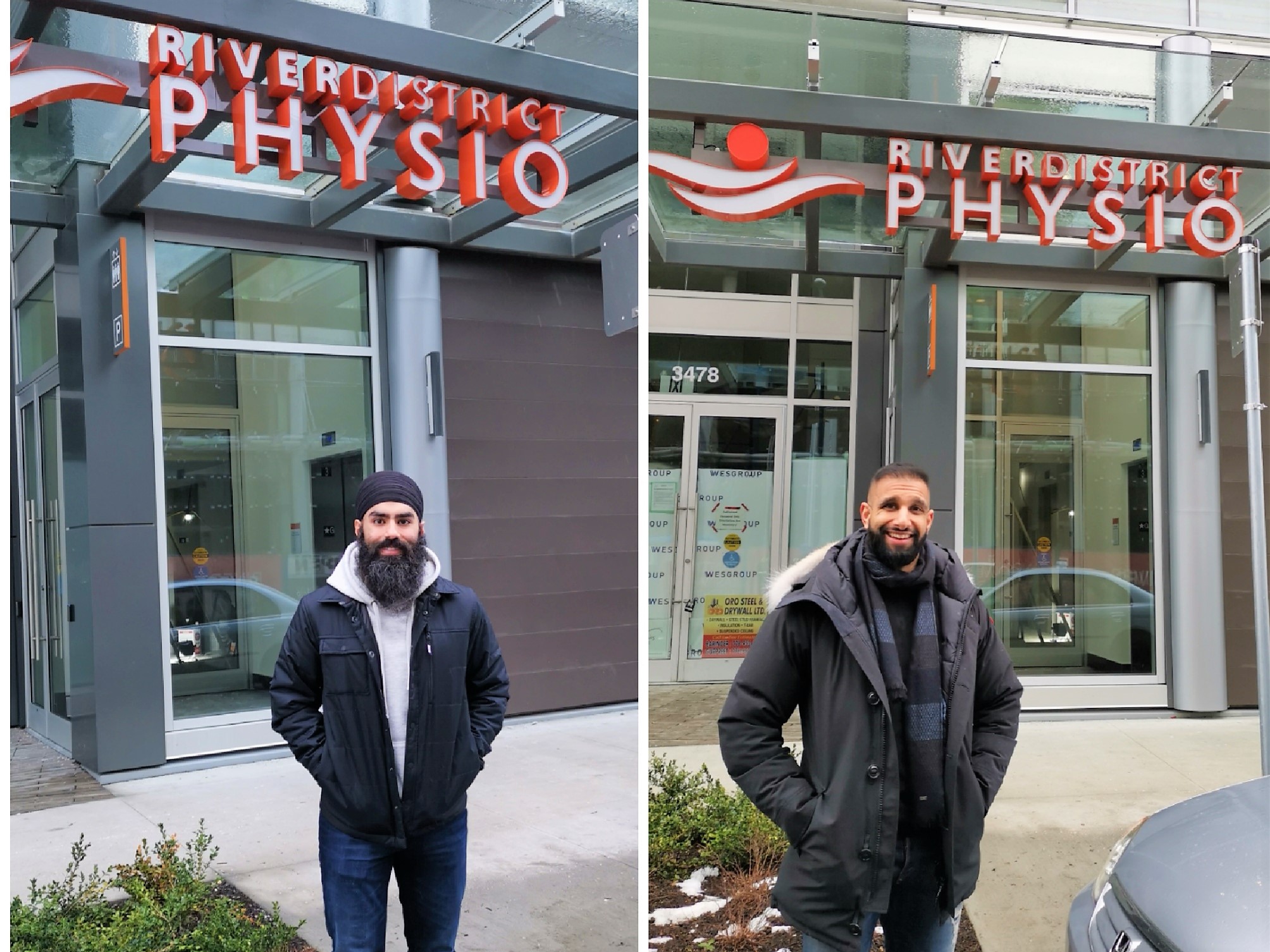 River District Physio Grand Opening
Join Gurinder and Vic in celebrating the grand opening of River District Physio! They'll have food, drinks, music, activities and prizes! Oh, and did we mention ice cream?
Grand Opening party will start on Saturday July 13th at 1:00pm and continue on into the Savour Summer Festival from 2:00 to 6:00pm.
Be sure to stop by and say hello.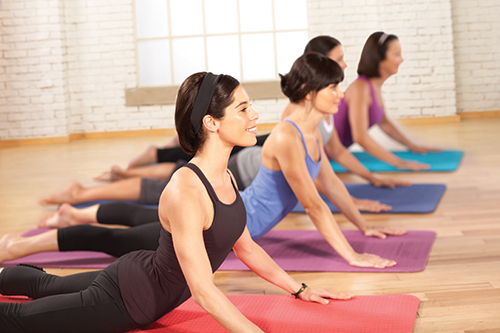 River District Program Update
Pilates Mat Work is on a break for the summer, with classes resuming on Monday September 9th.
But, Fit U Fitness Bootcamp Circuit, Yoga and Mindful Movement classes will continue all summer long.
Check out the Events Calendar for more info.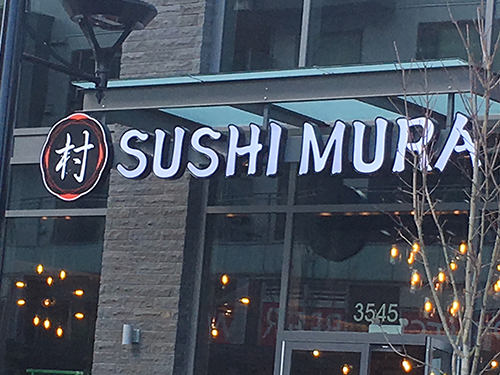 Sushi Mura Finally Opens!
Who's ready for some Japanese food? Sushi Mura is officially opening its doors on Monday, July 8th.
Hours are:
​​​​​​​
Mon-Thu 11:00am-9:30pm*
Fri & Sat 11:00am-10:00pm*
Sun & Holidays 11:30am-9:00pm*
*closed from 3:00-4:00pm for prep
RIVER DISTRICT PROGRAMMING
Come check out the River District Neighbourhood Centre Programs. If you have any programming ideas, let us know!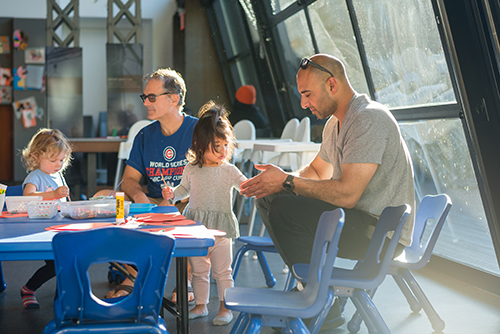 Kids Programs
Family Place:
Tue/Wed/Thu 9:30am-12:00pm
Family Fun Day Sunday:
July 28th 1:00-3:00pm
Adult Programs
Knitting Club:
July 7th & 21st ​​​3:00-5:00pm
Ladies Night:
July 23rd 6:30-8:30pm
Wine Wednesday:
July 24th 6:30-8:30pm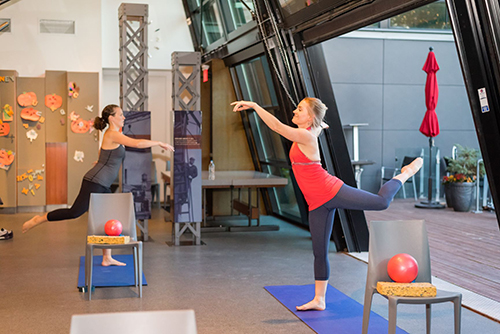 Health & Fitness
Pilates: 
Mon 9:30-10:30am (No class for the summer, resumes Monday, September 9th)
Bootcamp Circuit: 
Mon 6:00-7:00pm
Tue 6:00-6:45 am
Thu 6:00-6:45 am
Thu 6:30-7:30pm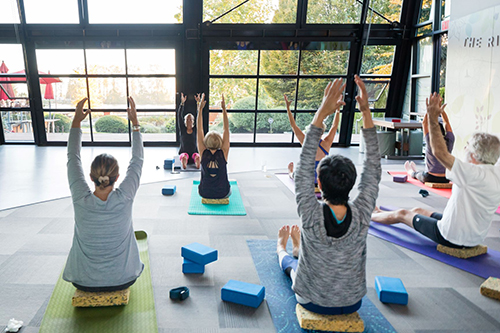 ​Yoga:
Tue (Chill) 5:00-6:00pm
Thu (Stretch & Strengthen) 5:00-6:00pm
Sat (Foundations)10-11am
Mindful Mov't: 
Wed 6:00-7:00 pm